Today I caught up with the latest Brightlocal SEO webinar featuring some of the industry leaders in local SEO to see what advice they have for 2023. You can watch the webinar yourself here, this is a synopsis so you can get all the advice and how it applies to physical therapy, without spending an hour watching the webinar!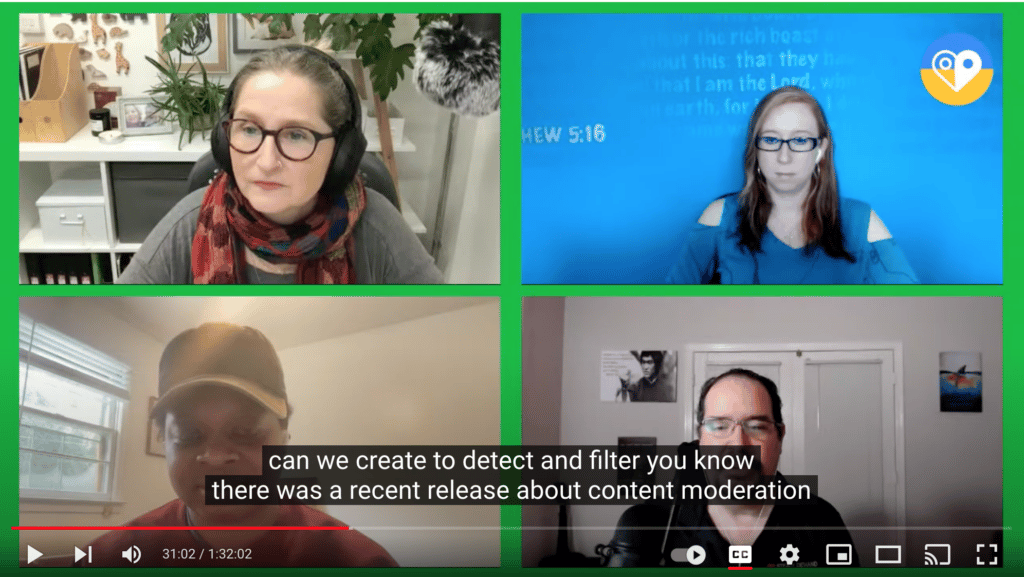 Biggest SEO Events and Game-Changers in 2022
The Vicinity Update was the biggest game-changer in 2022 SEO. This made proximity to the searcher a much greater factor in local searches, making our job as local SEO's much harder, but giving smaller businesses with less resources much more ability to compete.
The panel had found that adding UTM Tracking to your GBP can cause your profile to be suspended. Although adding UTM code to your GBP website link makes perfect sense, be careful if you plan to do this.
The change from Google My Business (GMB) to Google Business Profile (GBP) remains extremely unpopular, although personally I think it's a much better name, we just need to get used to it. I share the panel's frustrations though on the new In-Search Editor (NMX), which makes editing and updating your GBP a much less user-friendly and more finicky process.
Video continues to be an ever-more important tool in SEO, in reviews, profiles and on your website. There are now websites which can create videos for you, and people on freelancer sites who will edit your raw footage into a nice video, speeding up your workflow. Explainer and exercise videos are a great idea for physical therapists.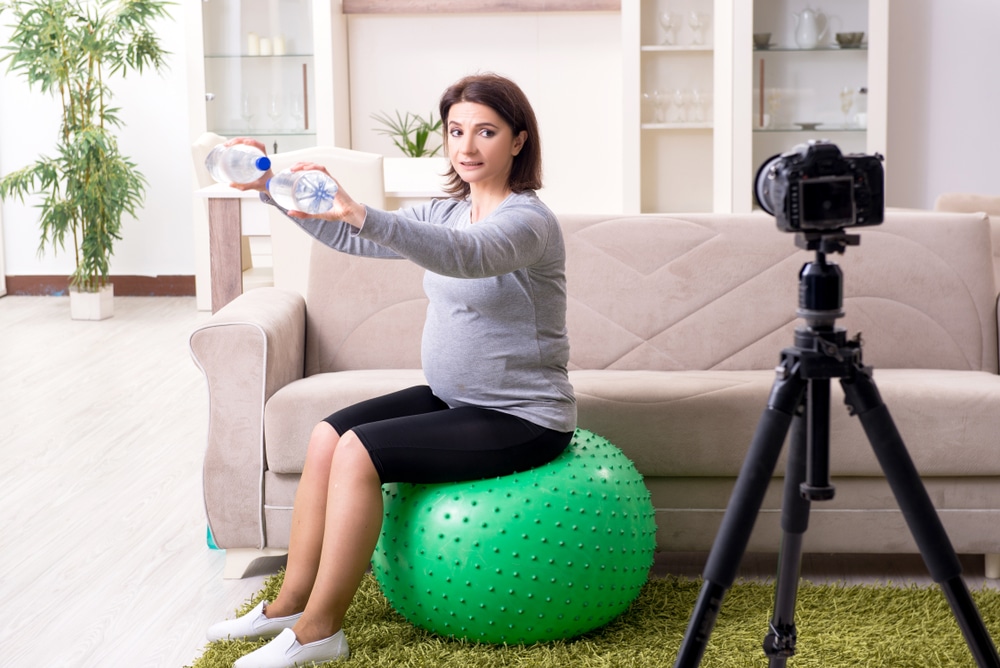 Using different tactics for different industries was a theme in the webinar, as all the panel agreed that what works for one type of business doesn't work for another – a good reason to find a physical therapy SEO specialist 😉
One of the panel increased the ranking of a page from 10th to 2nd just through internal linking. This is a place I find my clients' sites often fall down – you have a menu so you think you don't need to link to your other pages from within the text, but it can make a huge difference to your SEO.
Citations were once again surprisingly effective in local SEO. I've personally found their effectiveness dropping over the last few years, but the panel felt they might be making a comeback, and have had great results from just cleaning up existing citations and adding new. Make sure your clinic is listed on directories like Yell and Thompson, and that the address and other details exactly match across your website, directory citations and GBP.
The panel had found that inbound links are less important in local SEO than in national search, but that the relevance of links was more important. This echoes the advice we give – try to build links in from other local organisations or very relevant links such as from sports fitness blogs if you specialise in MSK.
Good technical SEO, especially your website speed, is a very important factor in local SEO, and the panel had found local rankings to increase just by speeding up the business's website without making any other changes.
Predictions for 2023
ChatGPT continues to be the hot topic in SEO. One of the panel has built a website entirely using GPT-3 which ranks perfectly well, but the advice continues to be to use it as a tool, but not to rely on it. We're still waiting to see what Google say and how they treat AI-generated content, as I've already written about. The panel have found GPT-3 content to be flagged as plagarism, and to cite sources that didn't exist, all very dangerous for SEO. Use it, but use it carefully.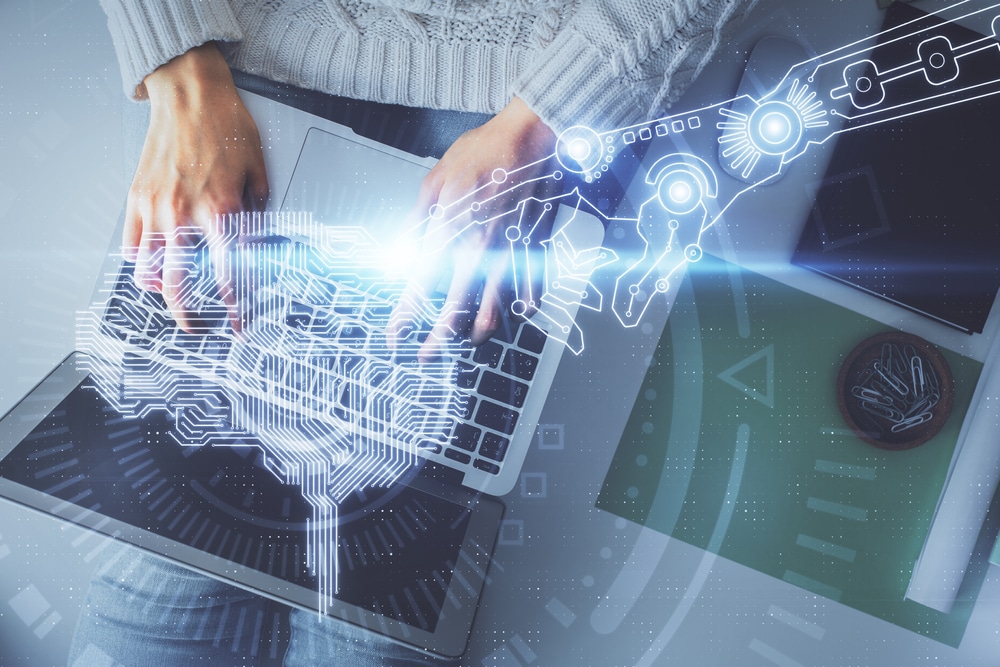 Apple Business Connect (ABC) is another hot topic at the moment, Apple's own version of GBP based on Apple Maps. The reality is that Apple Maps is nowhere near as widely used as Google Maps, but it's still worth claiming your listing, which you can do here, if nothing else to prevent a competitor claiming it on your behalf and sabotaging it, which happened to one of the panel's clients.
Biggest Lessons Learned in 2022
TESTING. Don't take anyone's word for anything. SEO is constantly changing and what works for one doesn't work for another. Try different things and measure the results.
Look at the Google results page and don't just use tools. Actually taking screenshots of the SERP and comparing over time will give you vital clues on the best ways to rank.
SEO is never a set and forget activity. You need to be constantly monitoring and adjusting.
Optimise for the customer, not for Google. Bear in mind when doing any SEO work that you are ultimately writing for the potential patient, not to please a search engine.
And lastly…
AI might now be writing some pretty amazing copy, but it seems Shutterstock's AI image creator still has a little way to go. This is the result I got trying to create an image for this blog post: