Professional Healthcare SEO
SEO has changed. Whereas once it simply meant stuffing a website with keywords, modern SEO can mean many different things, from simple on-page optimisations through to content marketing and building links to your site.
The most important part of what we do is to guide you in understanding what different SEO services are for and how they fit into an overall strategy, so you can make an informed decision about what's right for your business at your current stage.
You might like to read our guide to SEO for healthcare clinics, or book a Free Web Review to talk about how SEO applies to your practice.
In a 30-minute Zoom call we'll discuss your current website and SEO, looking at any areas you want to consider and your possibilities for moving forward.
Once your website is optimised, SEO becomes an ongoing process. Your business needs to be proactive in seeking out links, curating reviews, and creating and sharing content that will grow the authority and popularity of your site.
At the same time, there are rarely any guarantees of success. Although we know what works, no-one can tell you how big the results will be or how long they will take. Even Google recommend staying well clear of anyone who tries to offer guarantees in SEO*.
With this in mind it's essential to approach SEO as part of a wider marketing strategy. We look for activities which will not just benefit SEO, but also have an intrinsic marketing benefit. For example, getting a link to your site from a local sports club will help your SEO, but will also drive referral traffic to your business while the SEO benefits accumulate over time.
At certain points in your business journey you might put more time and resources into seeking out these opportunities, and at others less. Sometimes you might engage a company like us to do some or all of the work for you, and at other times you might take some advice and do it yourself.
We're here to help. Book a Free Web Review to understand the opportunities for your unique practice, and what sort of activities you might want to consider for your goals and resources.
"I couldn't recommend more Chris for all his help and professionalism. He has been very clear, transparent and precise about the SEO process, the timelines and the outcomes. All the adjustments that had to be done on the website etc were planned together and the initial report to understand what needs to be done is brilliant. Thank you Chris!"
There are a range of metrics for measuring SEO performance, and it's essential to find the right Key Performance Indicators for your unique situation.
We'll advise you on which metrics are relevant to your business and to your goals, and provide regular reports to show your progress. Reports are included with Free Web Reviews and all SEO work, and regular reports and consultancy are also available as a separate service.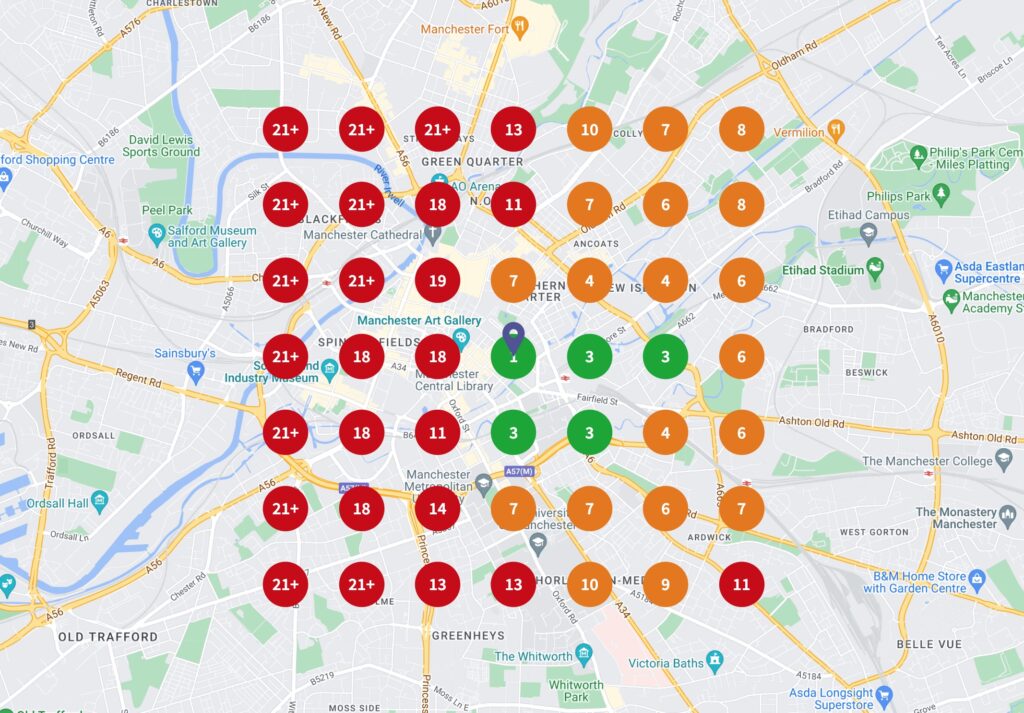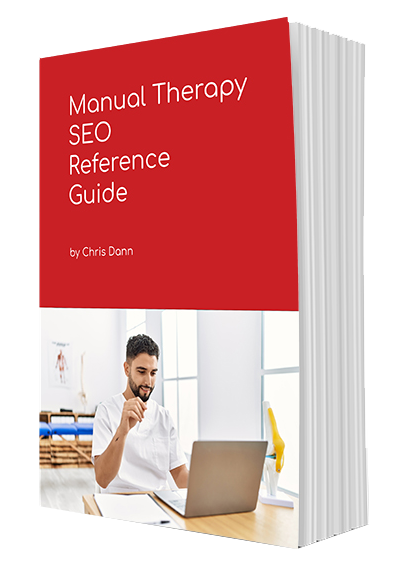 Do you know what your patients are searching for online? We do. Download our book to see what conditions and treatments people are searching for on Google.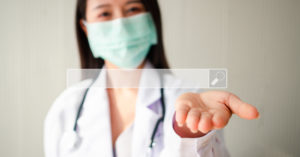 How SEO works for healthcare clinics. Understand keywords, Google Business Profile, your website, E-A-T, link-building, and how to choose your priorities.
Read More »
In a 30-minute Zoom call we'll discuss your current website and SEO, looking at any areas you want to consider and your possibilities for moving forward.