The world of SEO is constantly changing, so what do you need to know to effectively boost your clinic SEO in 2023? Here's a quick guide to the most important areas.
Content Is Ever More Important
SEO-targeted content has been a keystone of SEO for some time, and is set to only become more important in 2023. Since Google's Helpful Content Update late last year, Google is now prioritising sites containing specialist content on specific topics, written by an expert. This is great news for physical therapists, who are perfectly positioned to write authoritative and expert content on conditions and treatments that patients are searching for in real life.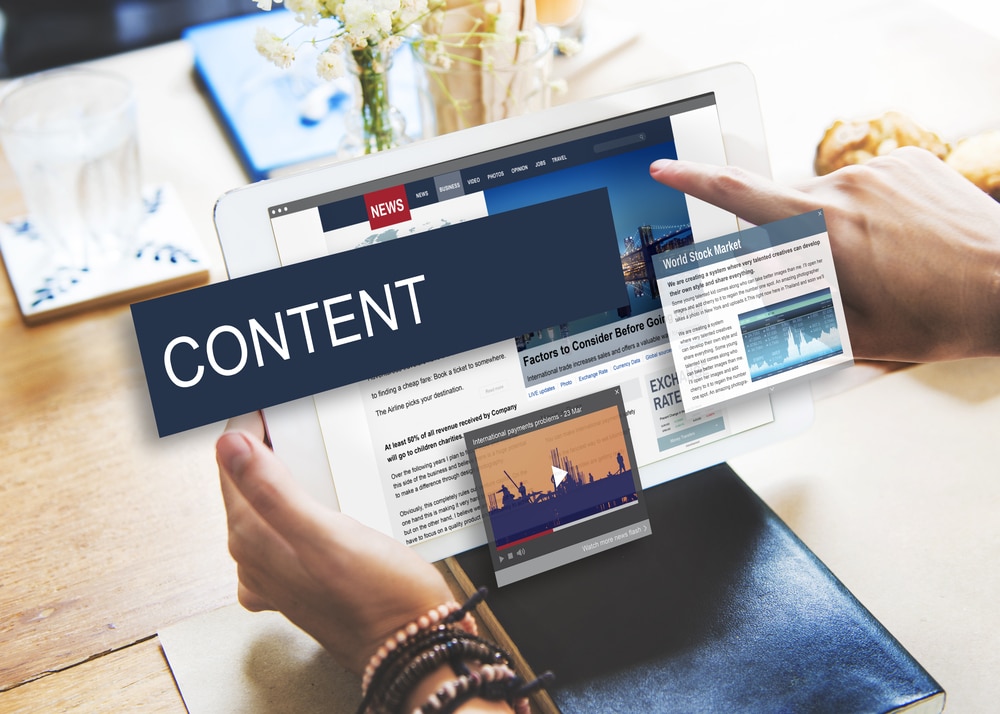 What You Should Do
Start to build up a library of pages on the main conditions you treat and all the treatments you offer. Aim for around 1000 words per page, make them visually attractive and well-written, and SEO and structure them according to our guide to condition pages. Once you've done 15 or so pages on your conditions and treatments, try to write a blog a month, targeted to the patients you want to get.
If you need help on creating condition pages why not book a half-hour Free Web Review to run through the process. You can also talk to us about creating a pages for you using our proven SEO methods, or our blog content service in partnership with physical therapy content specialists Co-Kinetic.
A Note on AI Copywriting
AI is here to stay and getting better all the time, but Google still officially penalise you for its use, despite also acknowledging it has its place if used properly. It's a confusing area with lots of evolution and clarification required on Google's part. Use AI as a tool if it helps you, but as with any tool make sure you're reviewing and editing the content it creates before hitting publish, ensuring that it feels human and useful.
Video Content Is The Future
Video is becoming ever more important and ever more accessible. People are beginning to expect video explainers and demonstrations, and several larger clinics we've spoken to are now finding patients via TikTok by posting videos of their treatments and staff. Google also rank pages that contain video content higher, which is why we're now embedding videos in all the condition and treatment pages we create at Market Your Clinic Online.
There are many freelance video editing services on Fiverr or similar sites, allowing you to shoot some basic footage on your phone and pay a small fee to have it turned into a professional video for your website and social media.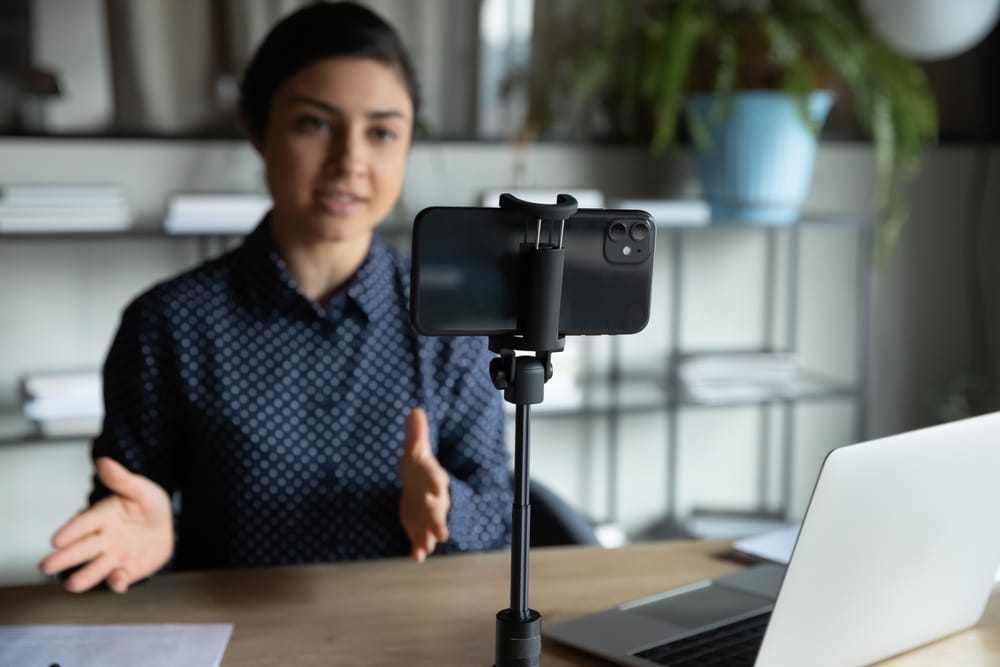 What You Should Do
Start creating videos for your site and social media, again targeting your main treatments and conditions. Embed them into your condition pages to really boost your SEO.
If you aren't ready to start getting in front of the camera just yet, embed relevant videos from YouTube into your condition and treatment pages and it will help to raise your rankings. Just don't embed videos from any of your competitors!
Reputation and Outreach
Authority has always been an important part of SEO, and even more so since the Medic Update and E-A-T in 2018, which seeks to ensure you're qualified to give medical advice before ranking it.
This is going to become even more important in 2023 as Google's algorithms become more sophisticated in detecting authority and expertise, and start to cast their net wider in looking to validate your credentials. If you're getting your name out and writing for other publications and websites and appearing in more places online in a professional capacity, Google will rank your website higher, even if those other places don't link back to your site.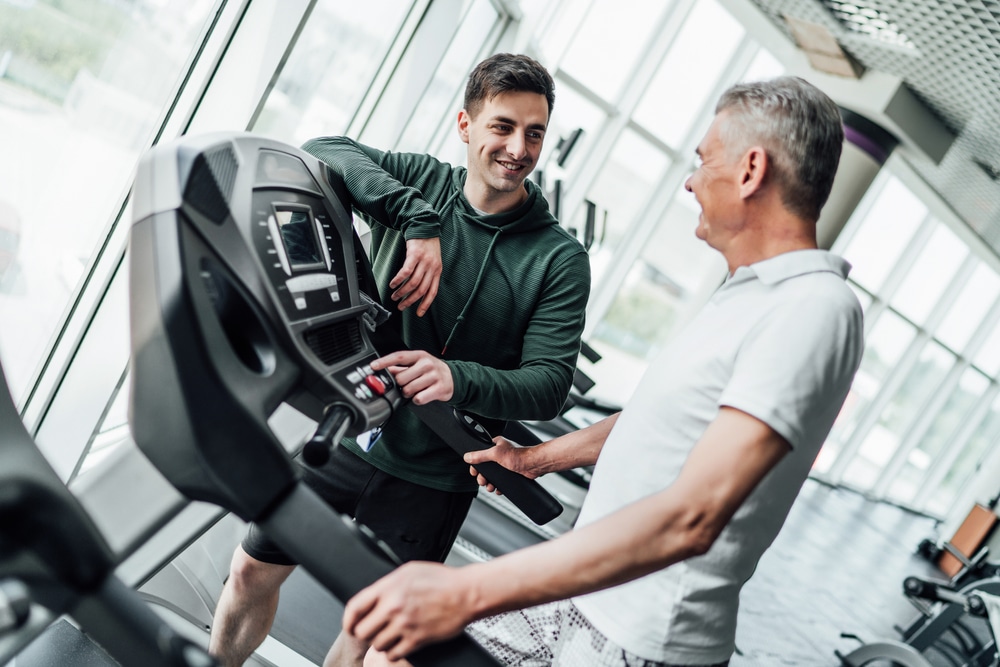 At the same time, relevancy of inbound links is becoming more important. Although "junk links" have been useless for quite a while, agencies are increasingly looking for hyper-relevant links, so links from other local organisations or organisations closely related to your space.
What You Should Do
Try to forge relationships with other local organisations. Try to offer them value and get them talking about you. Write for other publications and websites, whether it's local media or anything related to your space. Promote it on your own site and focus on getting your name out there and building your reputation.
Check out our guide to local link-building, and think about running free online events and webinars to promote your clinic and engage your community. Talk to us about our pre-built webinar and webinar promotion service in association with Co-Kinetic.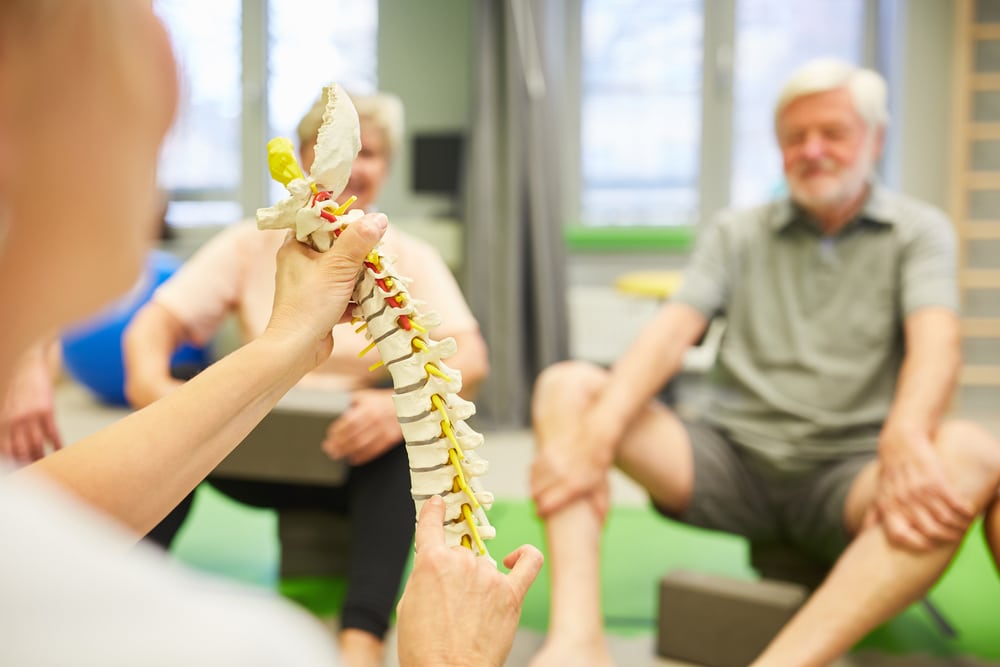 Include Everyone
Towards the end of 2022 Google announced that they would be considering inclusive language as a ranking factor, and ranking higher websites which were progressive in their word choices.
What You Should Do
Avoid clichés or outdated stereotypes, and use inclusive language wherever you can. It has always been the case that you should try to include a diverse range of people in your website images, but now diversity in images is potentially a ranking factor as well.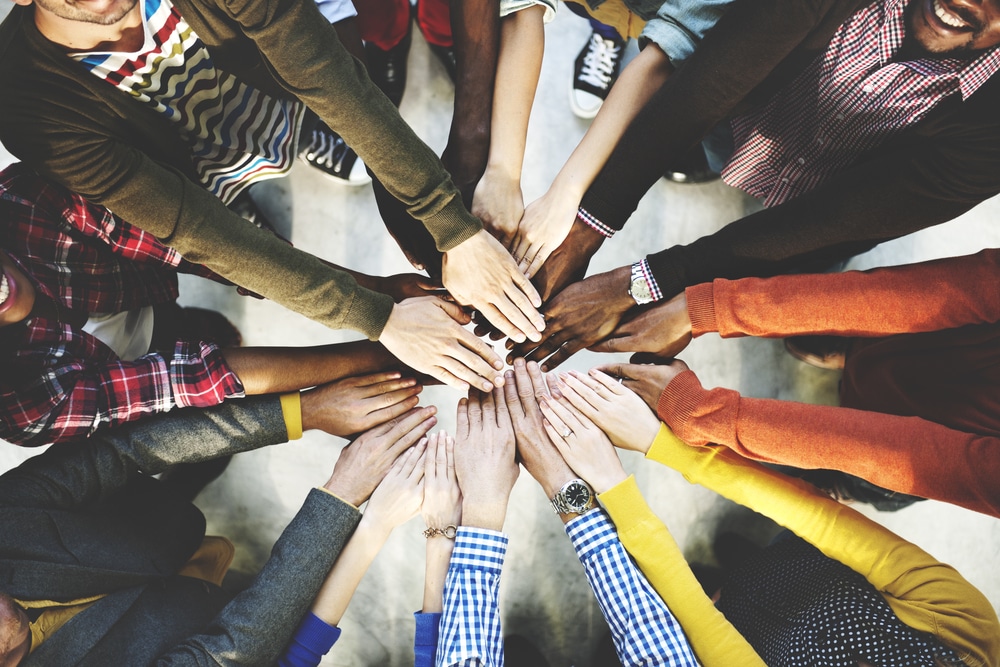 Don't Neglect The Basics
Even though SEO is constantly changing, the basics still remain the same from 2022. Optimise your Google Business Profile and have an ongoing plan in place to get 5* reviews. Make sure your website is correctly SEO'd, loads fast and looks good on all devices, and try to add more content to both your GBP and your website on a regular basis. Check out our Guide to Healthcare SEO to cover all the basics.
You might want to consider an ongoing SEO or SEO monitoring service to help you stay on track and stay competitive, and if you'd like a free, no-obligation assessment of where you are with your website and SEO, don't hesitate to book a Free Web Review and we'll be happy to help.