I joined the BrightLocal webinar on link building for local businesses last week with leading local SEOs. This is a summary of what was discussed.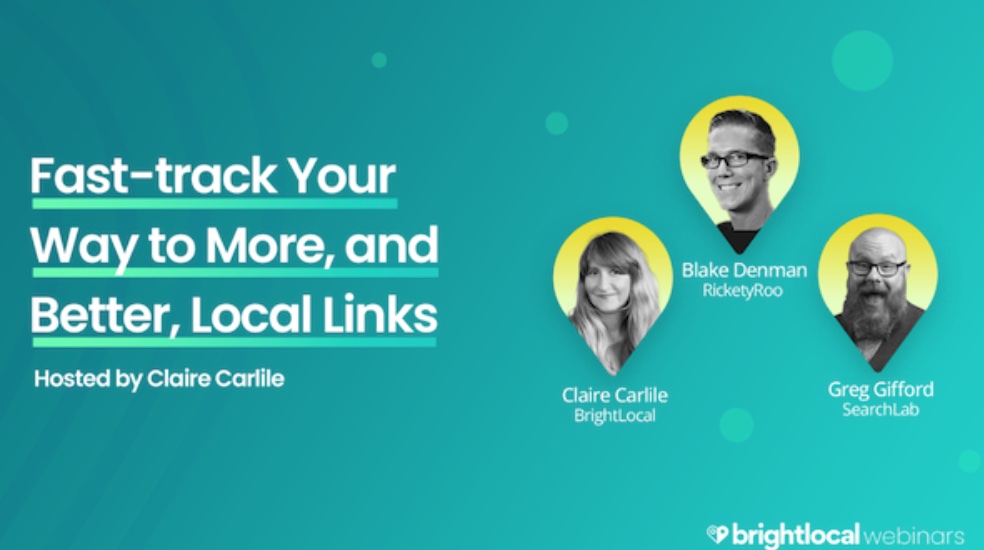 Why Build Links?
Google is in many ways a popularity contest. Generally, the more and better inbound links we have, the more authority our website will have in Google's eyes, and the higher it will come in searches.
Which Links to Target
The first thing the panel discussed is that with local link building, relevance is key. Aim to build links from websites that are either in your niche, or your geographical area. Local links will raise your standing with Google for searches in your local area.
Aim For Useful Links
SEO is always a slow burner and with any SEO activity it might take time to see the needle move. The panel recommended looking for links which have more value than simply SEO. For example, if another local business links to your site with a recommendation or special offer, you will get traffic from that alone, which makes the link useful whether you get an immediate SEO benefit or not.
Local Link Building Strategies
Again, focus on referral traffic and let the SEO benefit come over time. Reach out to your local community. Make contact with people in real life who you can offer value to, network with other businesses and organisations and see if you can offer them something of value which will drive referral traffic and also build an inbound link to your site.
For example, one of our clients offers a discount to the local Age Concern group, local advantage card holders, local library members and a range of other local groups. Each of these means a link into his site from their website, benefitting his SEO but also driving constant referral traffic, providing networking opportunities, and raising his profile in the community.
You might also try sponsoring local clubs or events in return for promotion, and include a link to your site in the deal.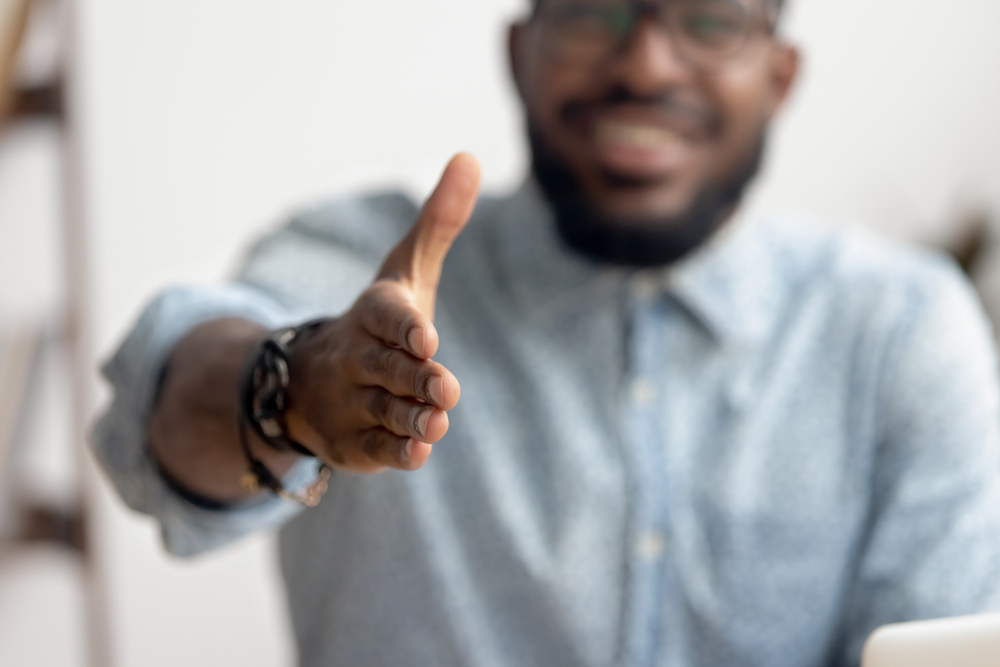 You can also use content marketing with local organisations in the same way as nationally. For example if there is a local running club, see if they would be interested in linking to an article on typical running injuries. You could even run a survey to see what their members would like to know about and publish the answers to their questions in your blog, or hold a video Q+A session. Again, the focus here is building genuine local relationships, not just asking for a website link.
A really interesting idea that the SEOs on the panel have seen work is to also publish posts that are purely local and nothing to do with what you do, for example the best things to do in your area, or posts about local restaurants and other local attractions. This will raise your local authority with Google, and also get you links in from the businesses you write about (look for businesses who are active online and contact them to ask for the link). In physical therapy, you could write about the local gyms or parks in your area and the facilities they have for keeping fit and healthy.
Competitor Link Analysis
Carry out a backlink analysis on your competitor websites, and see if you can get links from the same places as them. Many local authority websites might have lists of local businesses and facilities, and local groups for sports, age, chronic pain or other relevant areas might also have lists of practitioners who can help. Competitor analysis is a quick way to discover those links and ask the same websites to link to you too.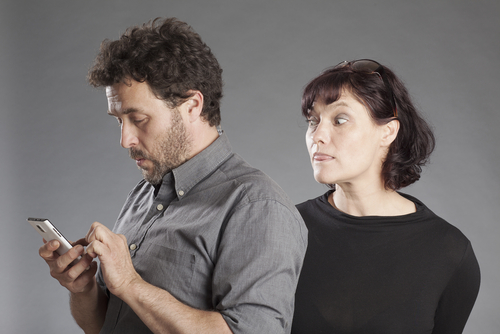 Summary
The way to build local links is to be creative, and to think about how you can offer value to other local groups and the community at large. Don't start with the link in mind but with building positive relationships with others and then let the link, and the SEO, come naturally.
If you're looking for an easy way to offer something of value, our partners at Co-Kinetic offer great information sheets that can be branded with your own company name and logo. You can easily use these to start a conversation with local organisations and offer them something attractive and useful at a very low cost to yourself.
BrightLocal also have a free local link building course which you can watch if you want to go into these strategies in more depth.
And of course if you have any questions on how to implement these strategies or need help with your website or blog, feel free to contact us or book a Free Web Review.