Since the 2018 Medic Update, Google has been assessing medical information on E-A-T, short for Expertise, Authority and Trust.
At the end of 2022 Google announced they were evolving E-A-T to E-E-A-T, adding "experience" to the original three ranking factors.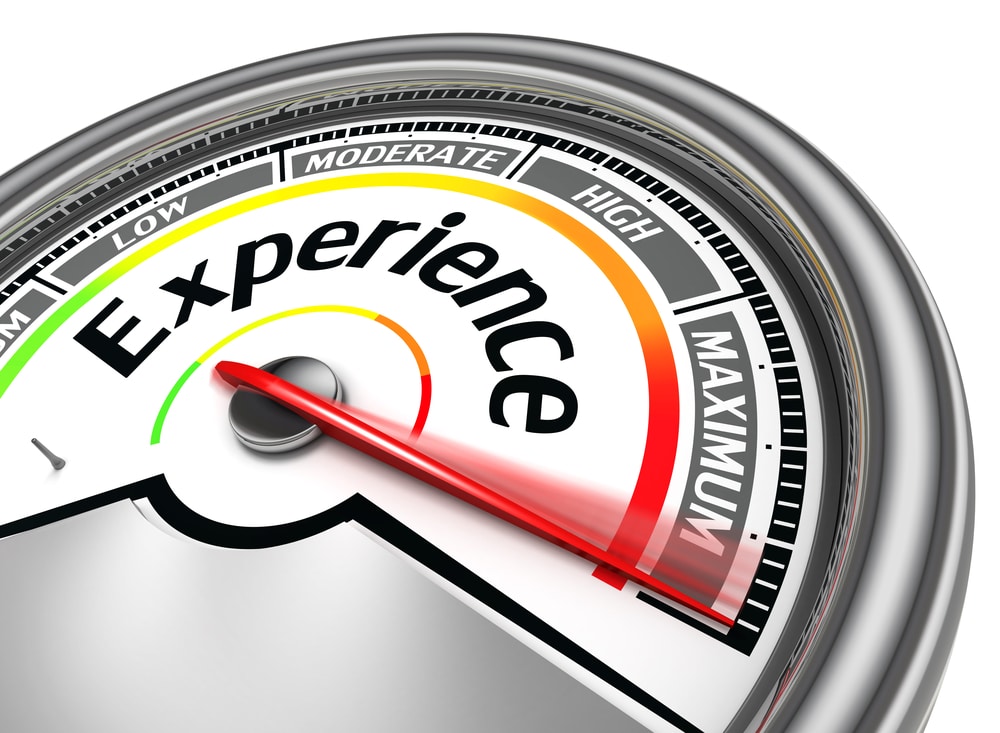 What Does This Mean?
Just like most Google updates in recent years, including the Medic Update and last year's Helpful Content Update, this update is good news for physical therapy clinics. It means once again Google is prioritising websites which contain specific information written by experts who are qualified and experienced in their field.
To take advantage of this update and of last year's Helpful Content Update, content on your website is crucial. All other things being equal, Google will prioritise websites with lots of content giving advice on your therapy and the conditions you treat, over websites which don't have this.
For a long time SEOs have been encouraging medical clients to add an 'about the author' or 'medical review' box to the page. When we build sites we add a 'medical review' linking to the client's clinician page, simply stating their title and qualifications and that they have reviewed the information for accuracy. See our Guide to Creating Condition Pages.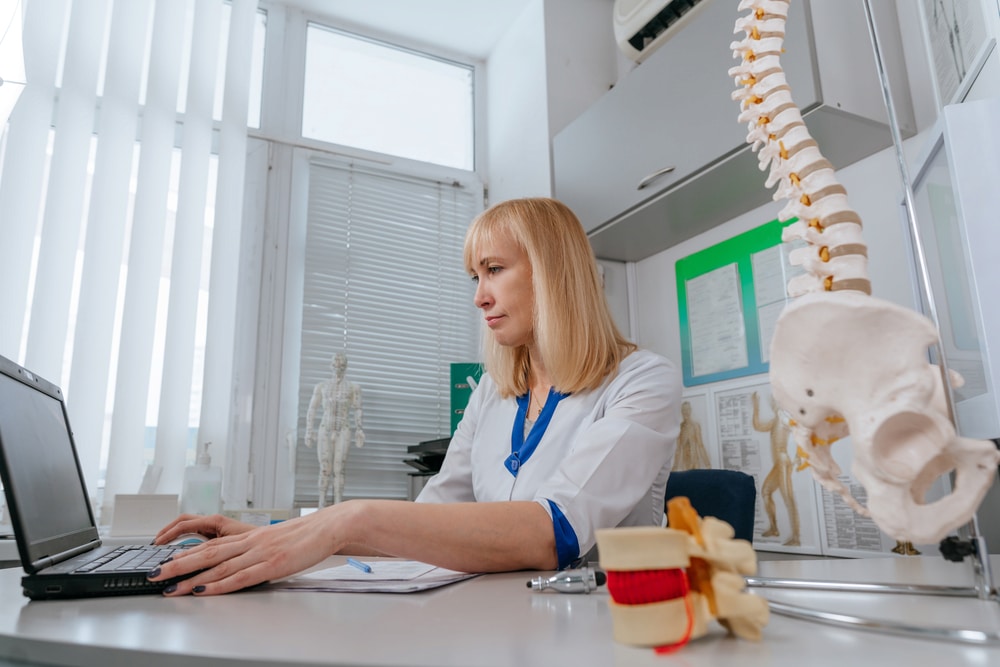 All you need to do to stay in step with Google's latest update is ensure that your medical review or author box explains your experience. For example:
Physiotherapist Joe Bloggs MSc CSP is a sports and MSK physiotherapist with 7 years experience in private practice, treating a wide range of sports injuries and other aches and pains. You can read more about Joe here.
Google is reading your page with AI, and will know that Joe Bloggs is qualified and experienced, so his content, and thus his website, can be ranked high.
Of course, this benefits clinicians with more experience and potentially makes life a little harder for those just starting out. Websites also generally rank higher the longer they have been in existence, so like in any business it can be hard to gain traction at the outset, but there are still plenty of things you can do to set yourself up for a bright future. Book a Free Web Review with us to find out how you can maximise your online presence for your clinic.