You work hard to please customers and to earn good reviews for your practice. There's not much as frustrating for someone to leave a review only for it not to appear on Google.
This happened to me recently, and the worst thing is that I didn't even know. If Google refuses a review they won't tell you, nor will they tell the reviewer that their review hasn't been posted. You're left thinking the customer didn't leave a review, and the customer left thinking you didn't say thank you. Here's how you can avoid this situation:
1. "Review Hygiene" – Links, Photos and Business Names
Google's spam filters are more likely to refuse a review if it seems to promote another business. If there are links in the review Google will automatically refuse it, so first of all ensure your patients don't put any links in the review.
When I spoke to Google they also suggested I make sure there are no photos in the review, as this can also cause it to be bumped. This is extremely frustrating given that Google actually encourage you to leave photos with reviews, but that's the situation.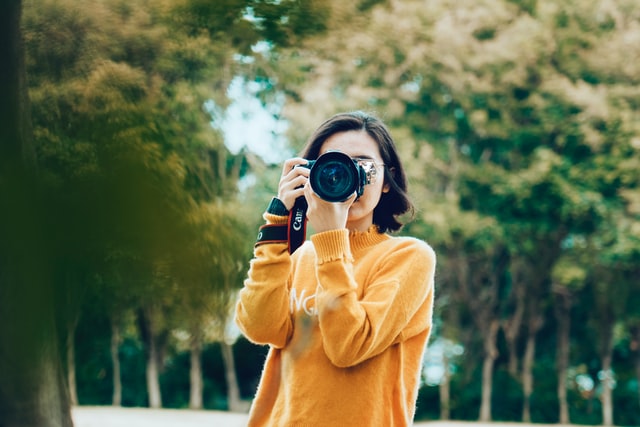 Last of all avoid any reference to other business names in the review, as this can also cause Google to refuse the review.
2. Ask for a Review Notification
It's good practice to ask your patients to leave you a review and send a link to the review page to make their life easy and encourage them to do so. Although having to specify things like not leaving photos and running the risk that the review won't show might seem annoying, we can see it as a blessing in disguise.
How? Because if the review might accidentally get picked up by spam filters, we can ask the patient to let us know when it's been done to ensure we can reply. The fact that the patient knows you're waiting for that email means they're more likely to leave the review, it's just a question of asking in the right way, maybe by including a paragraph like this in your review request:
When you've done it, please drop us a line so we can reply to it and send you a thank you. We've had some go under the radar or be wrongly marked as spam before. We appreciate the time you take to leave a review and we want to make sure we get the chance to say thank you and reply.
3. Have a Backup Platform Ready
If someone leaves you a review and it doesn't show up you can ask them to try again. Once they've tried a couple of times it's best to have a backup plan up your sleeve. We also have a Trustpilot account, so if a client's Google review doesn't work, we'll ask them to leave one on Trustpilot.
Google reviews are best for your local SEO as they will cause you to rank higher in Google search, but a good review is a good review, and you don't want to waste that goodwill or let a patient who's prepared to leave you five stars slip through the net. You can also leave reviews on Facebook, and you can create a Trustpilot account for free, so have those platforms ready for when you need them.